About

Us

Welcome to our company page, where you can learn about our passion for technology, SaaS, and lifelong learning.
We have over 20 years of experience in the industry via our parent company, JH Media Group, which specializes in bringing together strategy, project planning, user experience, design & development, and data-driven digital marketing to produce SaaS (software as a service) systems. With SaaS Mastery, we share this expertise by providing high-quality cohort-based courses that equip students with the skills and knowledge they need to succeed in the ever-evolving world of technology.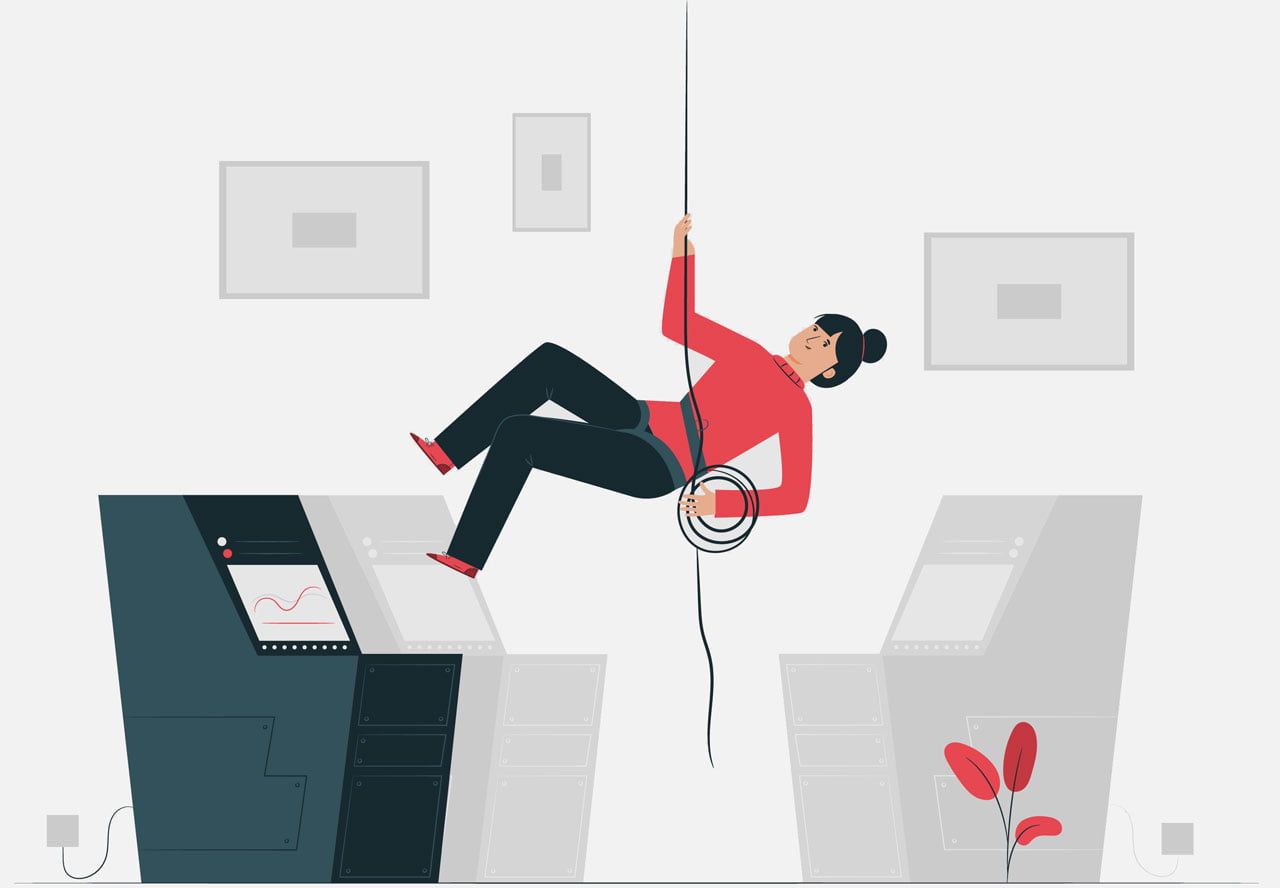 Our Mission
Our mission is to empower individuals with the skills and knowledge they need to advance their careers and make a positive impact in their organizations and communities. We believe that lifelong learning is key to success in any field, and we are dedicated to providing our students with the resources and opportunities they need to thrive.
We are proud to have a reputation for delivering high-quality education and a supportive community that empowers individuals to succeed. If you're looking to advance your career in SaaS or technology, we invite you to explore our courses and join our community today.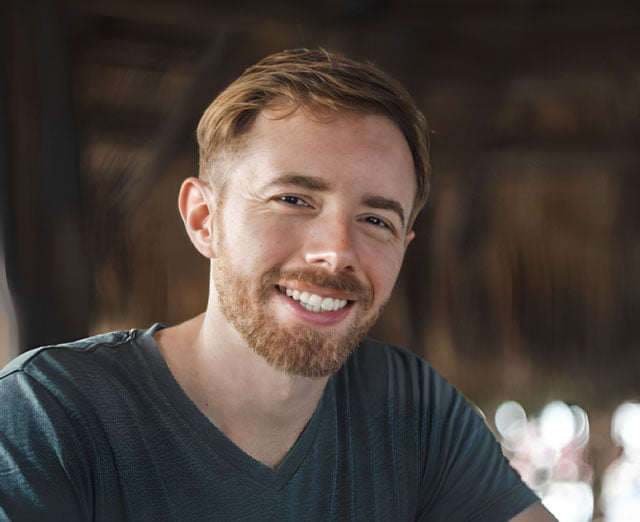 Jason Long
Jason Long is an innovative problem solver, experienced entrepreneur, and accomplished executive with a proven track record of successfully leading technology businesses from start to scale. With a talent for seamlessly transitioning between high-level vision and meticulous attention to detail, he excels at formulating and executing comprehensive strategies.
Throughout his career, Jason has established, launched, and directed numerous multi-million dollar organizations spanning diverse sectors such as agriculture, healthcare, association management, and real estate. With more than 25 years of experience holding leadership roles in various projects and enterprises, Jason has come to understand the art of team building. He believes in the power of motivated teams and individuals and has installed and led collaborative and creative teams across multiple aspects of business, managed the execution of robust strategies, and done so while creating positive and driven cultures.
During his free time, Jason enjoys helping fellow entrepreneurs through his public speaking engagements, spending time with his family, and seeking innovative solutions to enduring challenges. He is an experienced world traveler who regularly visits exotic destinations, and is passionate about community growth, social issues, fitness, and family.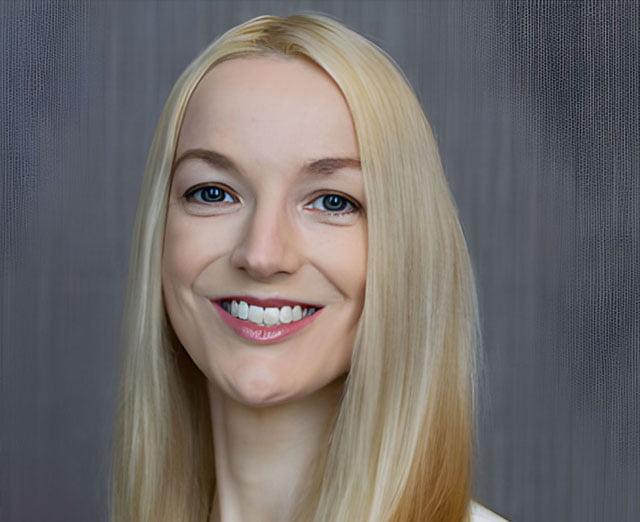 Michelle Cobb, Ph.D.
Michelle was a software engineer prior to obtaining her Ph.D. in Clinical Psychology from the University of Georgia. She combined her skills while working as an Assistant Professor at Northwestern University Feinberg School of Medicine to lead the design, development, and evaluation of web and mobile phone applications targeted to help people manage anxiety and depression.
Michelle was excited to bring all these experiences with her to JH Media Group in 2017, where she started as an information architect and project manager on complex SaaS systems and cloud applications in healthcare, finance, economic development, quantum computing, and manufacturing. She was promoted to Chief Operating Officer in 2020, and then to Chief Executive Officer at JH Media Group in 2022, and she is delighted to serve as one of the SaaS Mastery trainers so that she can bring together her love of teaching and consulting with her experience working with SaaS businesses.
In her free time, Michelle shares her passion for circus arts by teaching aerial hoop and silks to adults and children in Atlanta, GA.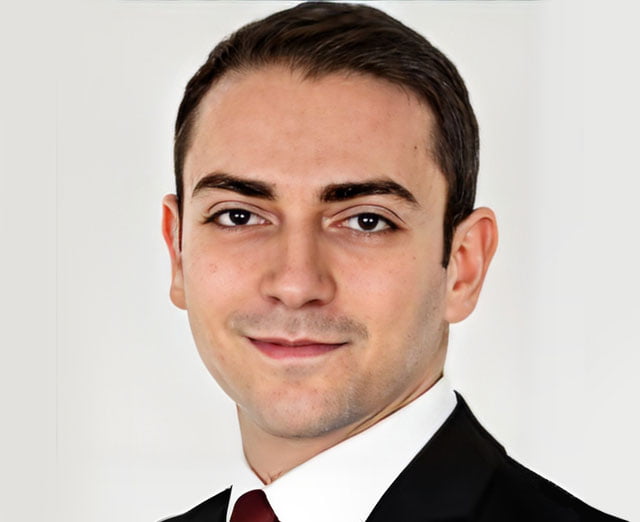 Stefan Bucur
Stefan started his career as a Software Developer & Technology Consultant in his hometown Sibiu, in Romania. His career path led him to collaborate with clients throughout Europe and the US, helping them optimize their processes through innovative digital solutions.
Having worked often as a client facing consultant, it became fairly easy for him to collaborate with both internal and external teams. Being able to gain a deeper understanding of the client needs and wants, he makes sure the solutions proposed to the clients, either bespoke or off the shelf, would bring optimal results.
He now focuses on managing digital projects, building and leading cross functional teams using both agile and waterfall methodologies. Passionate on helping organizations embark on the cloud journey, he guides teams and clients in building scalable SaaS solutions, supporting them in all stages of the process.
A true foodie, he likes to try international cuisine whenever possible, which goes hand in hand with his passion for travelling. In his free time, he likes to cook with friends and family, go hiking and read books. Besides the tech area, he enjoys reading books and gaining new skills in areas such as marketing, sales and finance.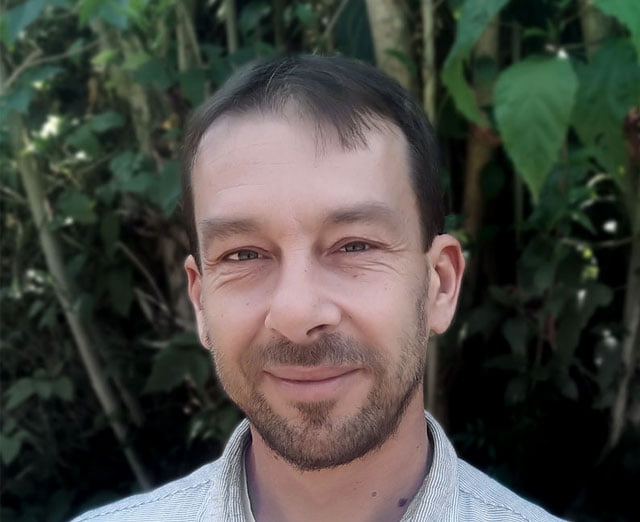 Lucas Lopvet
Lucas was born and raised in France and became a US citizen in 2007. He started at JH Media Group as a web designer back in 2010 and progressively added managing projects and company operations to his role.
Those 12 years of experience working at JH Media Group have given Lucas the knowledge that it takes to manage projects closely and thoroughly, by planning, organizing and managing resources for a successful result. As a front-end developer, he has extensive WordPress knowledge and experience, he has been involved in hundreds of development projects by designing, developing, deploying, maintaining and repairing sites for small/medium businesses, non-profits organizations, and more.
His lifelong interest in visual art began during early childhood, his areas of expertise include graphic design, web design and logo design as well as children's book illustrations. He keeps drawing on a daily basis for fun and sometimes painting.
Lucas and his wife have 2 kids and have been living in northern Argentina since 2017 surrounded by the Andean cloud forest and colorful Toucans.